DailyDDoSe
http://www.workplacebullying.org/wbiresearch/wbi-2014-us-survey/
WBI 2014 U.S. Workplace Bullying Survey | Workplace Bullying Institute
National Prevalence & Awareness
Gender of Perpetrators & Targets
Perpetrator Rank
Race & Ideology
Employer Reactions
Coworker Actions
Stopping the Bullying
Support for a Law
Causal Factors
About Bullied Targets
Methodology
Funding by 93 Indiegogo Contributors and major support from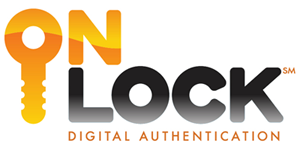 Gary Namie, PhD, Research Director
Assistance from Daniel Christensen & David Phillips
© 2014, Workplace Bullying Institute, All rights reserved.
360.656.6630
Share our info-graphic on Facebook!
Prevalence & Awareness
27% of Americans have suffered abusive conduct at work
another 21% have witnessed it
72% are aware that workplace bullying happens
We used the definition of workplace bullying that matches perfectly the definition codified in the Healthy Workplace Bill. Bullying is repeated mistreatment but also "abusive conduct." For the first time, we asked Americans to consider only the most serious forms of bullying.
View original post 1,851 more words